I'm Hannah Allen, your personal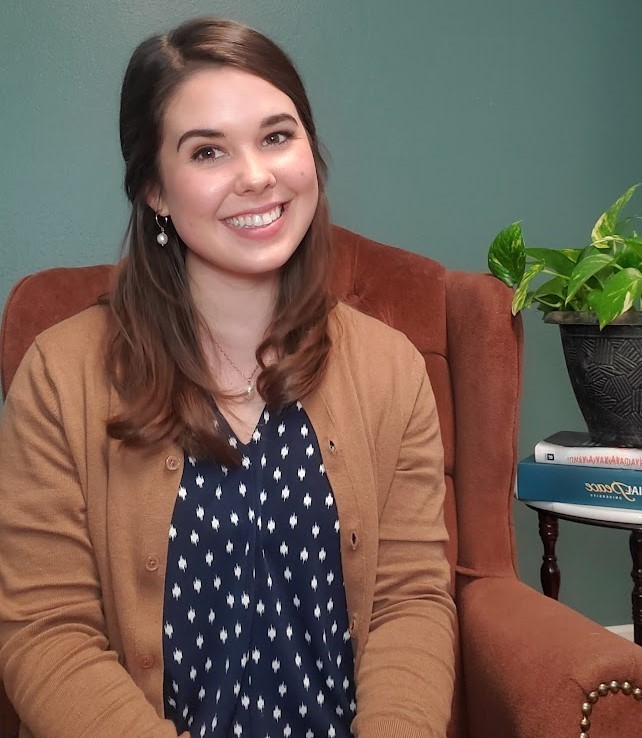 Let's be honest-
The insurance industry doesn't have the best of reputations. Most people only have it because they have to or because they are told it's the right thing to do.
Handing over hard-earned money for something you really don't trust or understand is the last thing you should do.
The truth is, when we understand what we are paying for and have the right coverage it's actually possible to feel good about paying for insurance (trust me it's possible!)
When you work with me, you will learn more about your insurance and how it works to protect you. Transparency and trust are of most importance to me.
Complete below to start a quote!